Digital printing refers to printing using digital technology. The pattern is designed through a computer, and then printing is performed using printing tools. Mainly for multi-variety, small batch production and various high-definition photo printing processing.
1.The first step is to choose a sample; you must choose a pattern to be printed before the printing starts. There are also certain requirements for the choice of pattern. First of all, the definition should not be too low, and the completeness of the printed pattern should be ensured.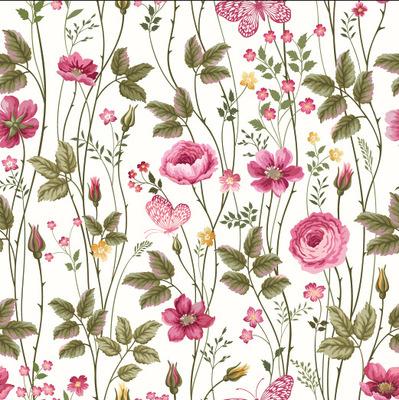 2.The second step: computer color separation; after the sample is selected, it cannot be used directly, and it can be used after processing with a computer.
3.The third step is digital printing; samples can be used after processing, and professional printing machines are required for processing.
4.The fifth step finished printing
Dongguan Kaachii Garment Co., Ltd.
is a
ladies print garment
manufacturer covers sourcing, design, development, manufacturing and exporting services for all kinds of print clothing. We have own fabric printing factory, we will offer you the best quality and service.